MRS-to-be-
Meagan
tagged The Bosky Blog, which marks our first blogosphere award. ever.
Thanks Chief!
This is when I tell you ten things Goliath& Julia love, in no real relevant order:
o1. Peanut Butter
o2. Our Person
o3. Long Run days
o4. Pizza
o5. Races
o6. THE DOG PARK!
o7. Our comfy couch corner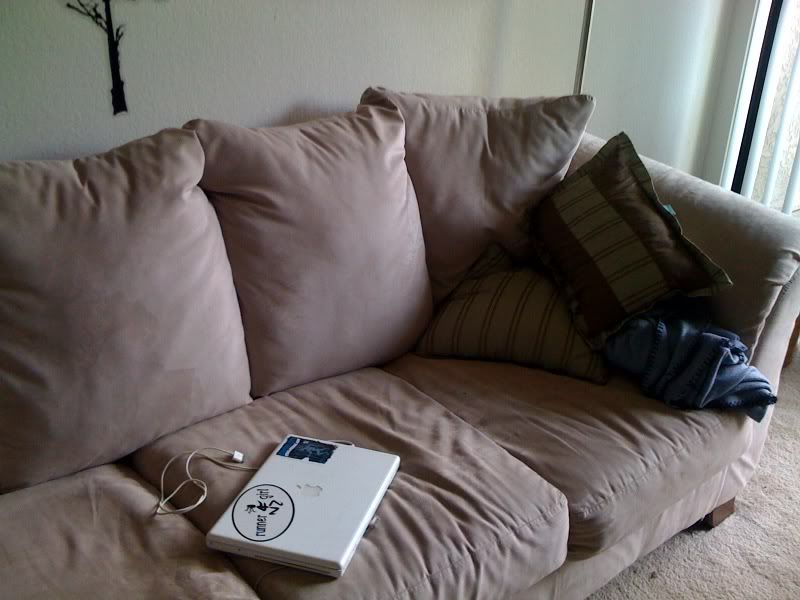 o8. Afternoon naps


o9. Big hugs

1o. Treats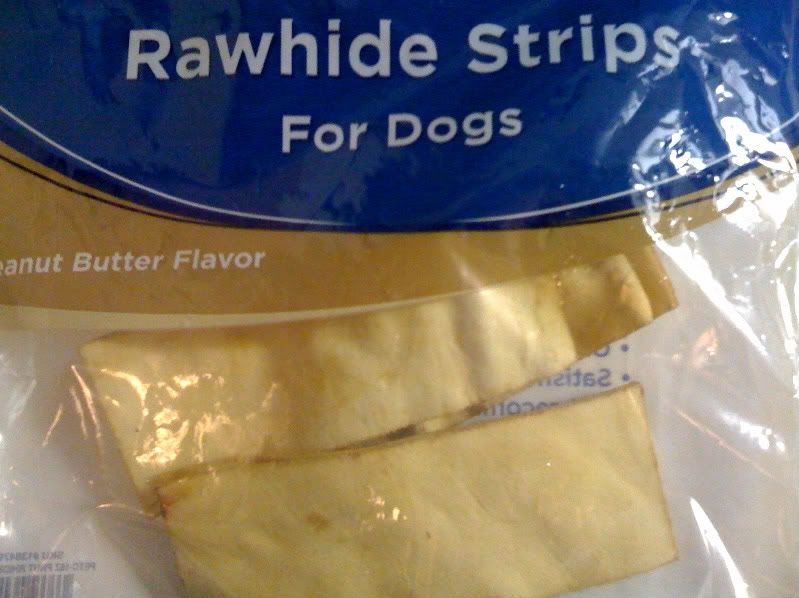 I crown thee:


Do not underestimate this post, it took me forever!